Stare at the four black dots in the center of the image for 30 - 60 seconds.
Then quickly close your eyes and look at something bright (like a lamp or a window
with sunlight coming through it). You should see a white circle with an image inside it.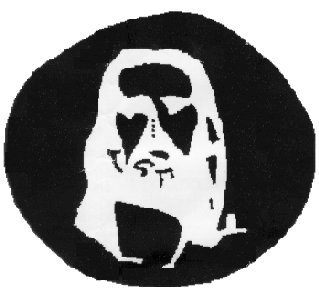 Browse the Web Faster


[Return to Optical Illusion Home Page]

Looking at optical illusions on your phone or tablet can be fun to do, especially if you're riding on a boat. Just make sure to follow boat and yacht safety guidelines while looking at your optical illusion!