Stare at the four black dots in the center of the image for 30 - 60 seconds.
Then quickly close your eyes and look at something bright (like a lamp or a window
with sunlight coming through it). You should see a white circle with an image inside it.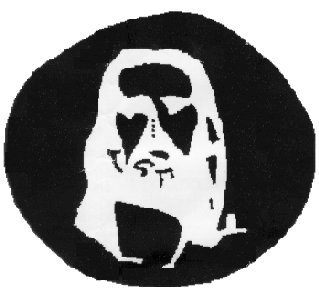 Browse the Web Faster


[Return to Optical Illusion Home Page]

Looking at optical illusions on your phone or tablet can be fun to do, especially if you're riding on a boat. Many liveaboard boaters caught in bad weather have even said they've see Jesus briefly as they've started off into the waves. The illusion seems to disappear though after closing their eyes for a few seconds.
CustomWritings paper writing services are designed to help students with academic writing in a professional manner.